We conserve Natural Resources by Recycling Metal
As our world continues to expand, so do the threats to our Natural Resources.
At Western Piedmont Metal Inc., we put our entire focus on helping Manufacturers recycle these precious resources while bringing them maximum value. We are NOT your Typical Metal Recycling Company. Come explore our ideology, methodology and custom Inventory Management Solutions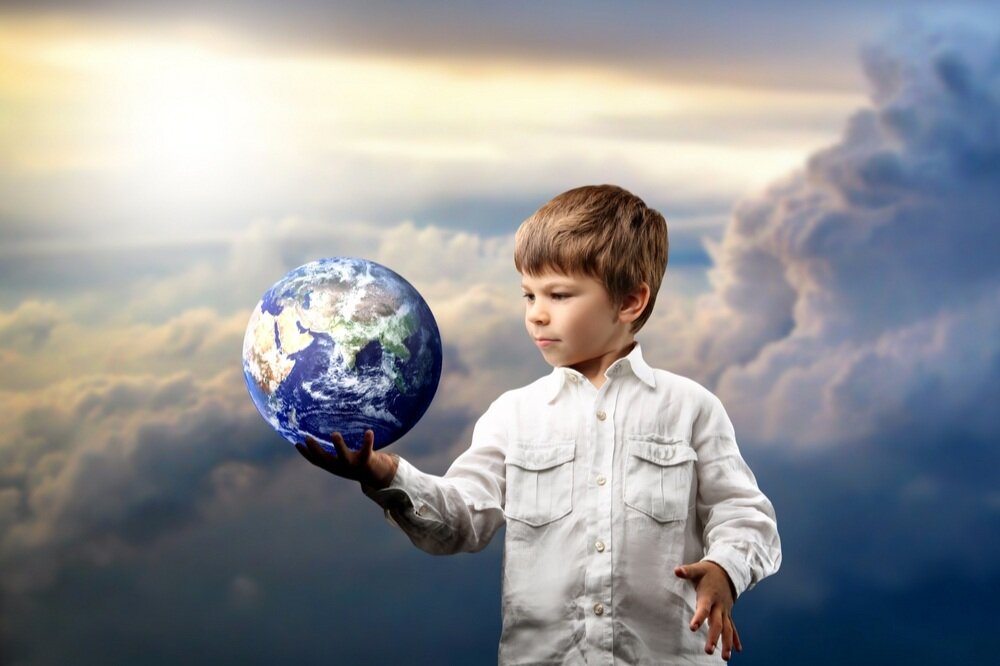 Find out about our organization, mission, our methods, and our commitment to our Customers, our Associates and our World.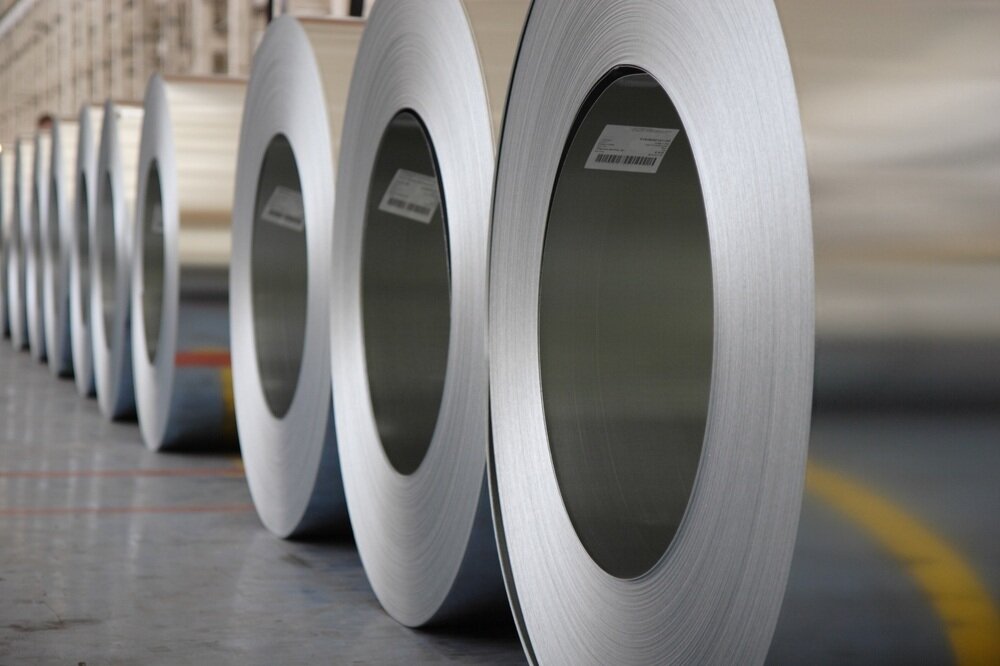 Your company's Scrap Metal is often an under-realized asset. It needs to be continually documented and managed just like any other inventory.