We will do whatever it takes to protect your masterpieces.
From concept, to drawing board, to engineering, prototype, testing and final assembly, we can create and deliver affordable solutions that will protect your product until it finds its way to your customer.
You pour your heart and soul into making your product. We are responsible for protecting it the same way we protect our own prized possessions.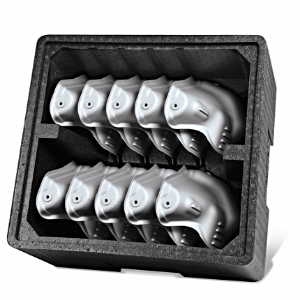 Material Handling Enclosures
We can provide custom engineered totes, dunnage and packaging inserts that makes shipping unusually sized parts easy.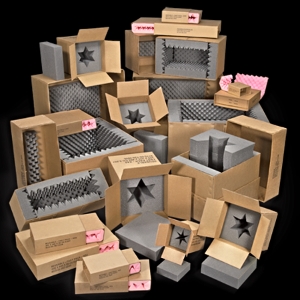 YOUR PRODUCT WILL BE PROTECTED FROM SCUFFS, SCRAPES AND PHYSICAL DAMAGE WHILE CRADLED INSIDE OUR ENGINEERED PACKAGING SOLUTIONS.
WE WILL CUSTOM DESIGN SPECIALIZED PACKAGING THAT IS LIGHTWEIGHT, FUNCTIONAL AND INCREDIBLY STRONG.
PROTECT PACKS
SELF-LOCKING
REUSABLE
PERFECT FOR CIRCUIT BOARDS
MEDICAL GRADE EQUIPMENT
OUR STANDARD SIZES MEET GOVERNMENT SPECIFICATIONS (PPP-B-1672)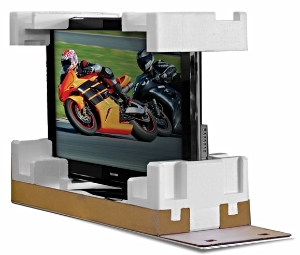 OAM IS ONE OF THE MOST ECONOMICAL, PROTECTIVE BARRIERS AVAILABLE.
WE CAN SUPPLY ANY COMPOSITION FOAM BASED PRODUCT ENGINEERED TO YOUR SPECIFIC NEEDS.
· POLYSTYRENE (EPS)
· POLYPROPYLENE (EPP)
· POLYETHYLENE (EPE)
· POLYURETHANE (EPU)
CUSTOM MOLDED FOAM PACKAGING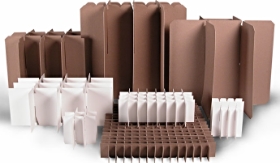 ASSEMBLED FIBER PARTITIONS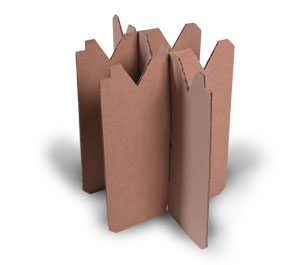 Contact us to learn how we can help your business.