team
We Have Been Blessed With An Amazing Work Force.
Call it whatever you'd like; Karma, The Universe, Luck, GOD....
Whether you're talking about our Truck Drivers, Scrap Metal Processing Staff, Admin Team or our Management Group, our people are as unselfish as they come. Always willing to go above the norm to get the job done, make sure the customer is thrilled, foster an environment of safety or empower each other to evolve and grow, our people push the boundaries of performance every single day.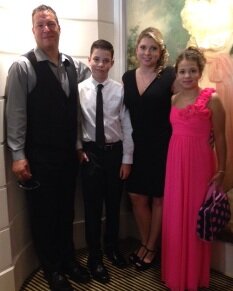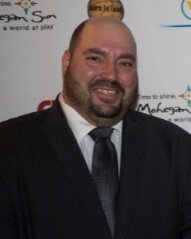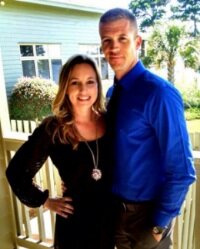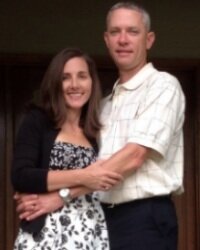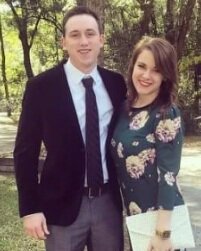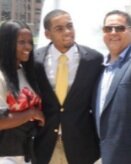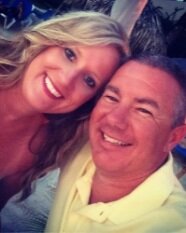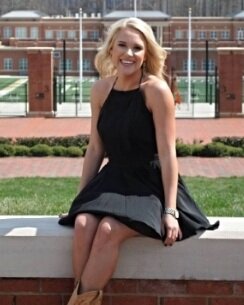 Business Development Director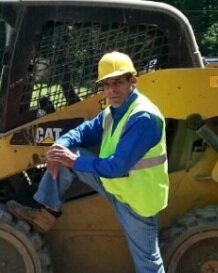 Virginia Facilities Director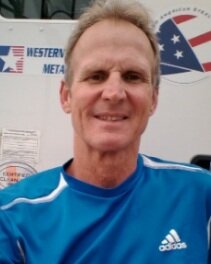 Tennessee, Alabama Georgia GM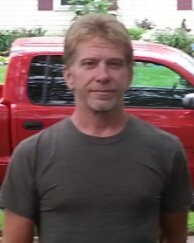 In Loving Memory of Marvin "Dale" Pearson
General Manager- In Memory
On October 6th 2014, Dale was taken from us by Surprise. For more than a decade, Dale was the Epitome of Hard Work, Commitment, Loyalty, Generosity and Kindness. There is nothing that he wouldn't do for his personal family and his work family. We all morn his loss, but, in faith, we know that we will be reunited with him again- to laugh with him and talk about restoring classic cars and motorcycles, over a plate of barbecue. Dale is severely missed...